We are a team that provide high-end real estate photo editing services with many years of experience & We've edited
for corporate & individual clients in over 10 countries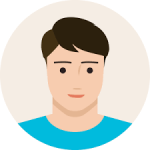 Vincentcolor is amazing!
I have been using them for over a year now and they always exceed my expectations. Even on shots that are too time consuming to use a flash they always make them look as good as my other flash shots. Flambient edits are great and they blend their HDR photos by hand and look great.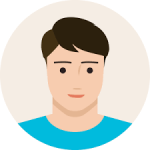 Great job editing
Good attention to details. Went above and beyond my request and listened to the notes I gave here specific to the images of this home. Very nice job.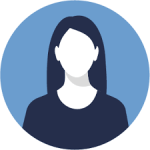 Images look great
Seller is very responsive and completed job on time. Images look great. You did a good job removing some items in the yard as well as replacing sky. Very nice work. Thank you.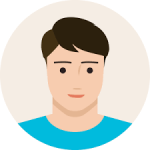 Amazing
Amazing to work with this seller. I would highly, highly recommend working with them for all of your photo retouching/editing needs!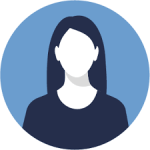 Thank
you so much!
Thank you so much! You have been amazing and so quick each time!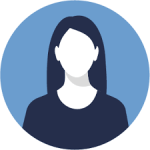 Fast!!! And great quality!!