Photo and video editing have become an integral part of our life. Whether you're an amateur photographer, a social media enthusiast, or a content creator, finding the right editing tools is key. However, not everyone can afford expensive editing software. Luckily, there are some notable free editing websites that offer powerful features without breaking the bank. In this article, we'll show you the best free editing websites to help you bring your creative vision to life.
Canva is a versatile online graphic design tool with tons of editing features. Whether you want to design eye-catching social media posts, beautiful presentations, or stunning infographics, Canva has you covered. Canva's intuitive interface and extensive library of templates, fonts, and graphics make editing easier.
It also offers powerful editing tools such as image cropping, resizing, and filters to enhance your images with ease. Additionally, Canva offers collaboration features, making it a great choice for teams working on creative projects.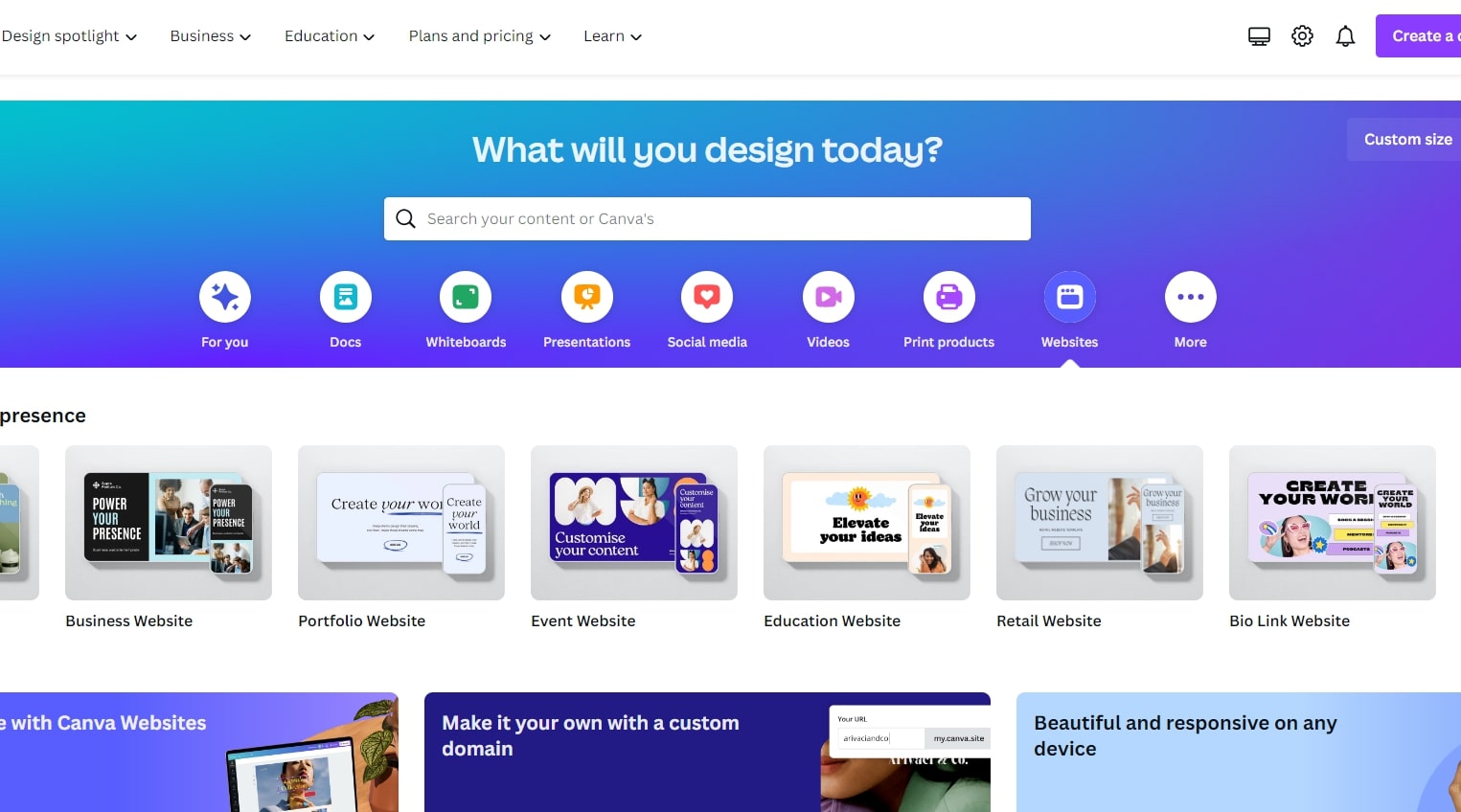 Pixlr is a powerful photo editing website that offers an interface similar to professional editing software. It provides a wide range of editing tools such as cropping, resizing, adjusting color and exposure, and adding filters. Pixlr also supports layers, allowing you to create complex compositions.
With a user-friendly interface and powerful editing features, his Pixlr is suitable for both beginners and advanced users. Additionally, Pixlr offers a mobile app for editing photos on the go.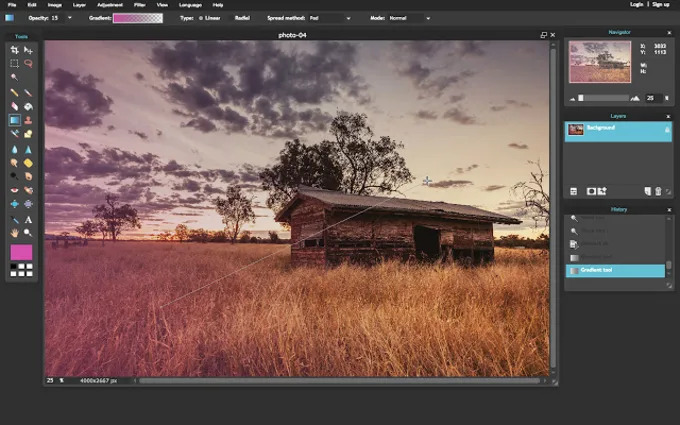 Fotor.com is a popular online photo editing and graphic design platform. It provides a range of tools and features that allow users to enhance, edit, and manipulate their photos, as well as create graphic designs and collages. Fotor offers a user-friendly interface and a variety of editing options, including filters, effects, cropping, resizing, retouching, and more.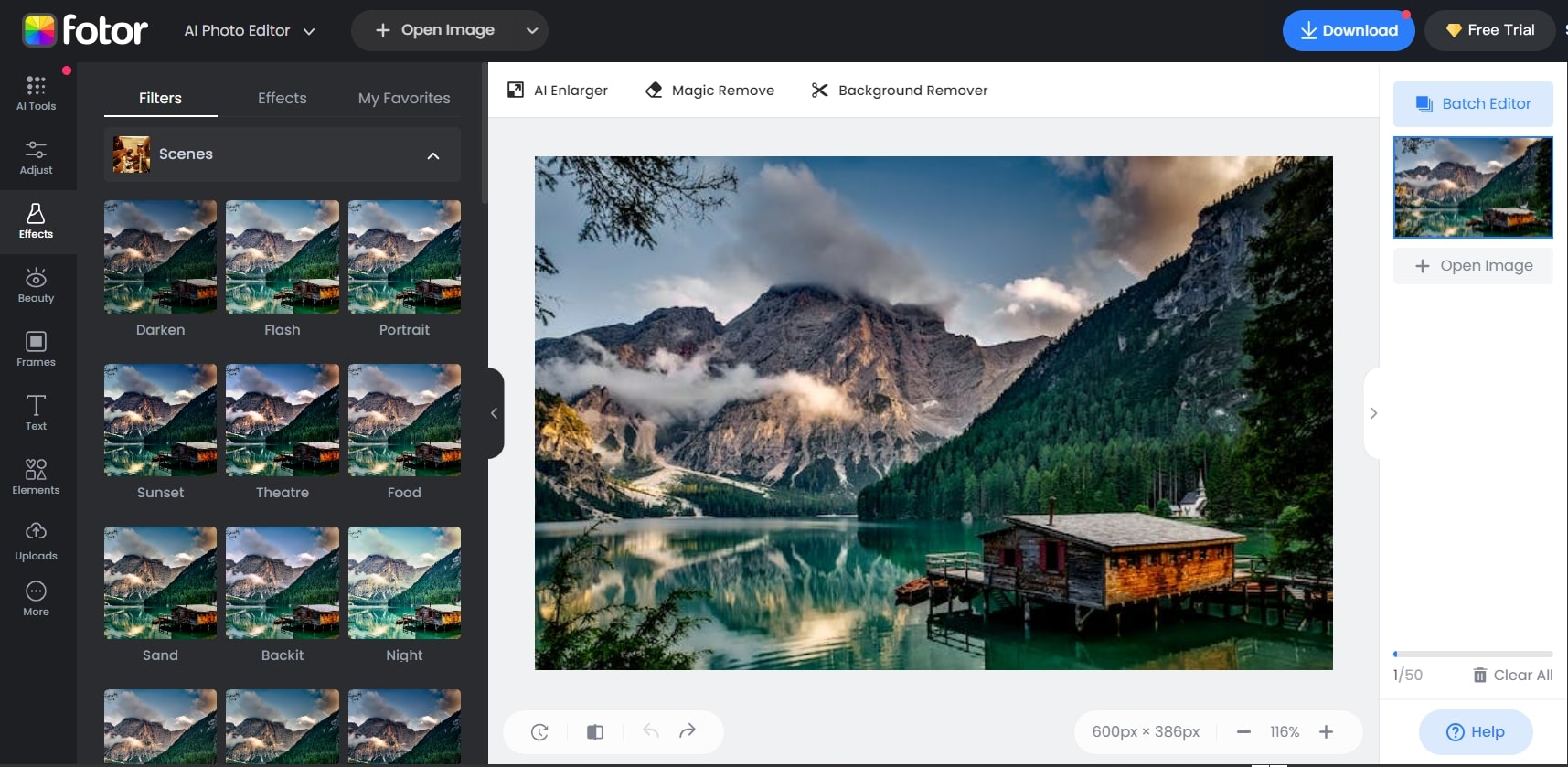 The platform is available both as a web-based application and as a mobile app for iOS and Android devices, making it accessible to a wide range of users. It caters to both amateur photographers looking to enhance their photos and professional designers seeking to create visually appealing graphics.
Fotor.com also offers additional features such as templates, design elements, and overlays that can be used to create social media posts, banners, posters, invitations, and other visual content. Some advanced features, like batch processing and RAW file editing, are available through a subscription-based plan called Fotor Pro.
Kapwing.com is an online multimedia editing platform that allows users to create and edit various types of media content, including videos, images, GIFs, and more. It provides a range of editing tools and features to enhance and customize media, such as trimming, cropping, adding text, filters, and effects.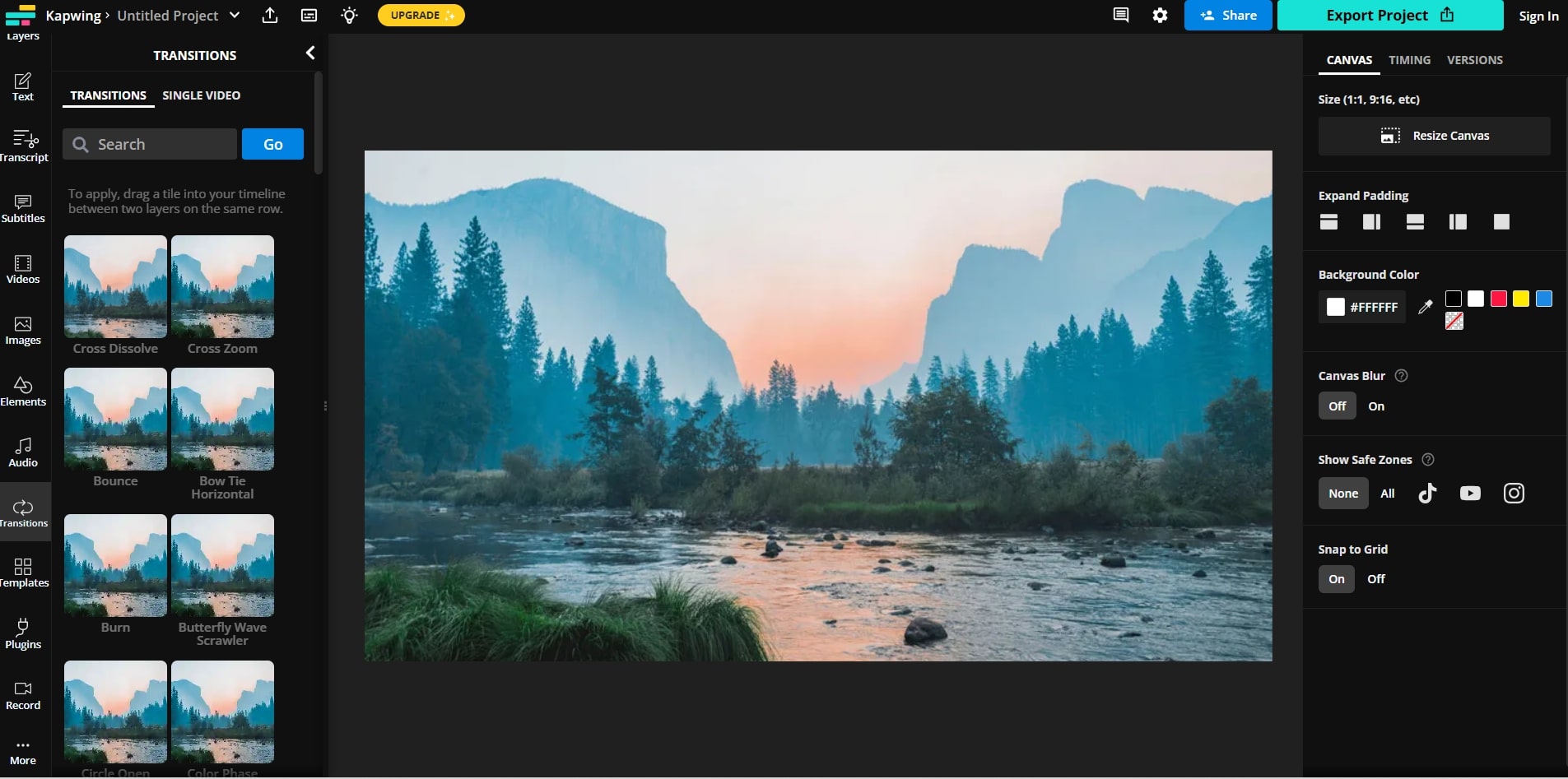 Kapwing.com is known for its user-friendly interface and accessibility, making it easy for both beginners and professionals to create engaging and polished multimedia content. Additionally, Kapwing.com offers collaborative features that enable multiple users to work on projects together, making it ideal for team-based editing and content creation.
Whether you're a content creator, social media manager, or someone looking to enhance their visual content, Kapwing.com provides a convenient and versatile platform for creating and editing multimedia.
In conclusion, powerful editing tools are no longer limited to expensive software. The best free editing websites listed above offer an incredible variety of features and options to enhance your photos and unleash your creativity. Whether you want graphic design tools, advanced photo editing features, or artistic filters, these websites have something for everyone. So dive into these free editing websites and watch your visual content come to life with a professional sheen without spending a dime. 
Contact us if you have any questions.
Don't forget at VincentColor we provide Real Estate Photo Editing Service only from 0.5$
Website: https://vincentcolor.com
Email1: Contact@vincentcolor.com
Email2: Cs@vincentcolor.com