It is technically proven that real estate photographs taken professionally by the higher-end SLR cameras tend to work better than those that use photos from cheaper point-and shoot cameras. However, if you are the type who would like to take photos of your house on your own, you may need to read some tips below to make your home more worthy by raising the qualities of photos easily and effectively.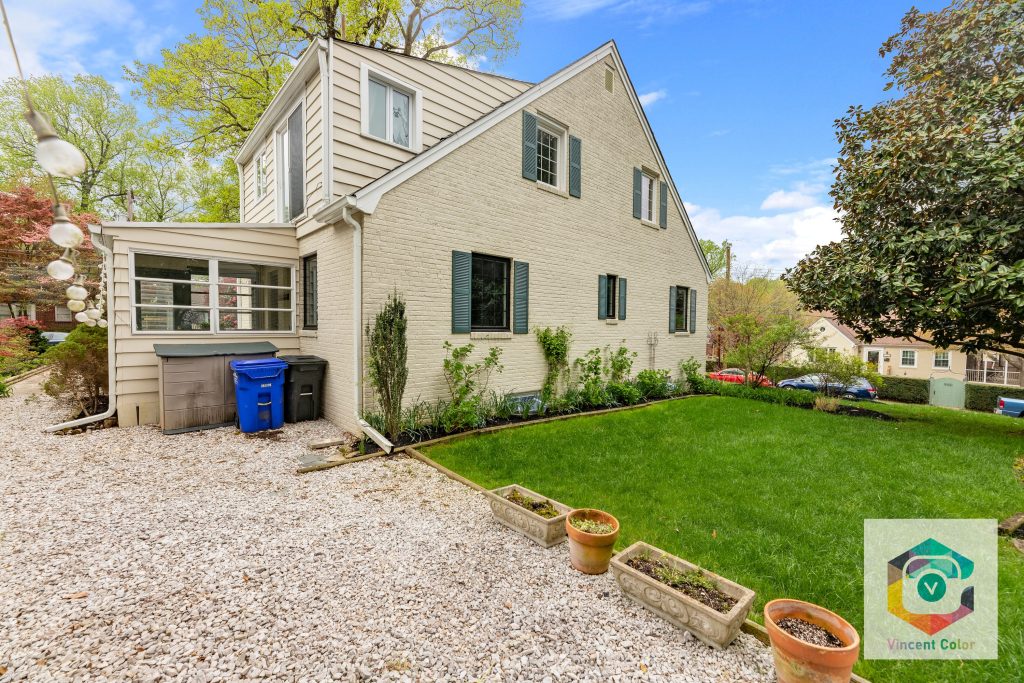 1.

USE NATURAL LIGHT
This helps to highlight the best features of a property and can make a space look more inviting. Consider shooting during the golden hour, which is the hour before sunset or after sunrise, when the light is softer and warmer.
2.

USE A TRIPOD
Use a tripod to ensure that your photos are sharp and clear. Shooting from various angles can also create more visual interest and show off different aspects of the property.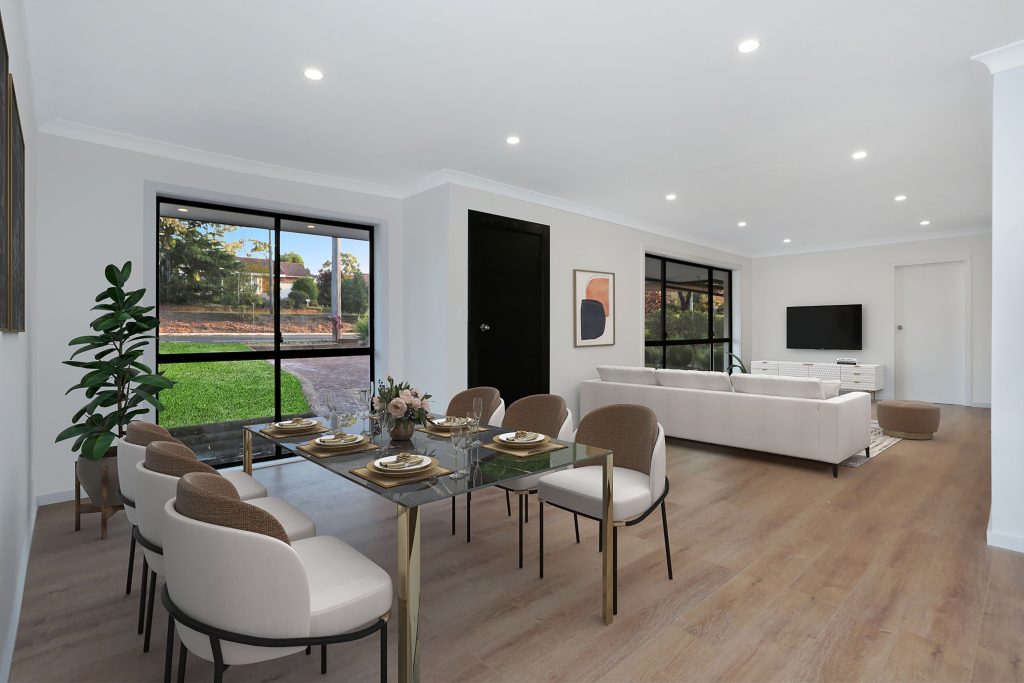 You don't want to show your home in disarray. This is where staging comes in. Take your time to remove any clutter such as paper work, clothes and anything else which you wouldn't find lying around in a show home. Next, turn on all the lights and organize bookshelves, tidy up desks, and remove rugs or pieces of furniture in the property. This helps make rooms look inviting and warmer. Arrange sofa cushions and straighten bed covers, curtains and blinds. Make it look spotless in there.
Make sure the space is clean and clutter-free before taking any photographs. This can make a huge difference in how the property looks and feels.
Adjusting the brightness, contrast, and saturation levels can help to bring out the best in a photo. This can make the colors more vibrant and the image look more dynamic.
It can also help to eliminate any distracting elements in the background.
For the most part, the editing on these images contributes a huge role in the beauty of the photos. That's the key point to make your photos more outstanding and attracting to clients than others'.
To make this important task become a piece of cake, let VincentColor be your companion to support you in hooking attention of potential clients as well as possessing the world-quality photos.
Contact us if you have any questions.
Website: https://vincentcolor.com
Email1: Contact@vincentcolor.com
Email2: Cs@vincentcolor.com