In the exciting world of newborn photography, 2023 brings a new wave of talent and innovation. As we begin a new year, we find ourselves in the company of seven exceptional photographers, each a shining star in his own right. These newborn photographers have mastered the art of capturing the innocence and beauty of childhood, giving us a glimpse into the enchanting world of the newborn through their lenses.
From iconic legends whose work spans decades to emerging talents redefining the field, this blog brings you "7 Famous Newborn Photographers of 2023" . Their unique style, creative vision, and dedication to capturing life's first moments is sure to inspire new and seasoned photographers alike.
10 Famous Newborn Photographers
Check out these ten famous children's photographers. You will get inspiration and new ideas from their art.
Lauren Grayson, based in Cleveland, USA, is a versatile photographer specializing in maternity, newborn and children's photography. She proudly calls herself a "time preservation artist" because of her unique ability to capture moments in time. Lauren's photos skillfully capture the authenticity of life's most precious moments. She emphasizes creating meaningful portraits by focusing on intricate details that families cherish and wish to cherish forever.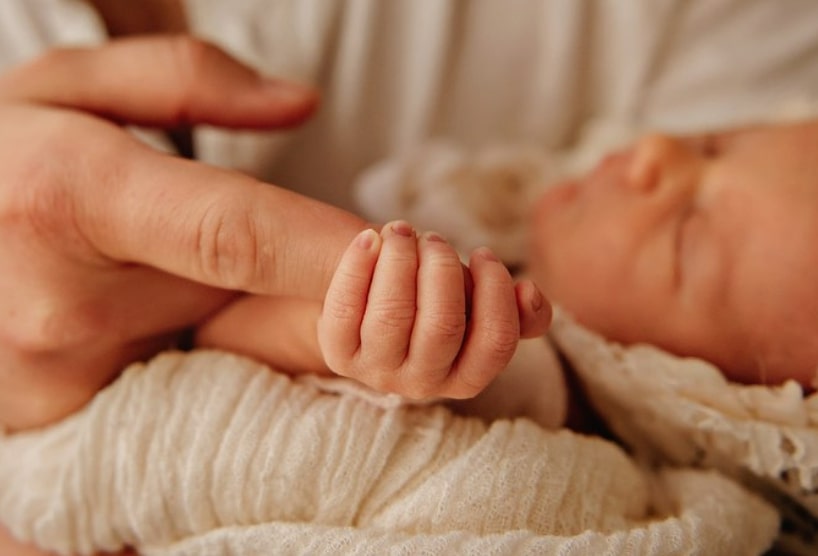 Natalia Brembor is a famous and award-winning photographer from Maryland, USA. Her expertise extends to newborn, children, maternity and family photography. For Natalia, photography is the ultimate way to immortalize moments and tell compelling stories. "I feel fulfilled by the ability of photographs to capture moments, smiles and other instantaneous emotions we experience and feel," she passionately expressed. To me, photos tell a story. It always gives me a magical feeling every time I can tell a story behind every photo and every photo I take."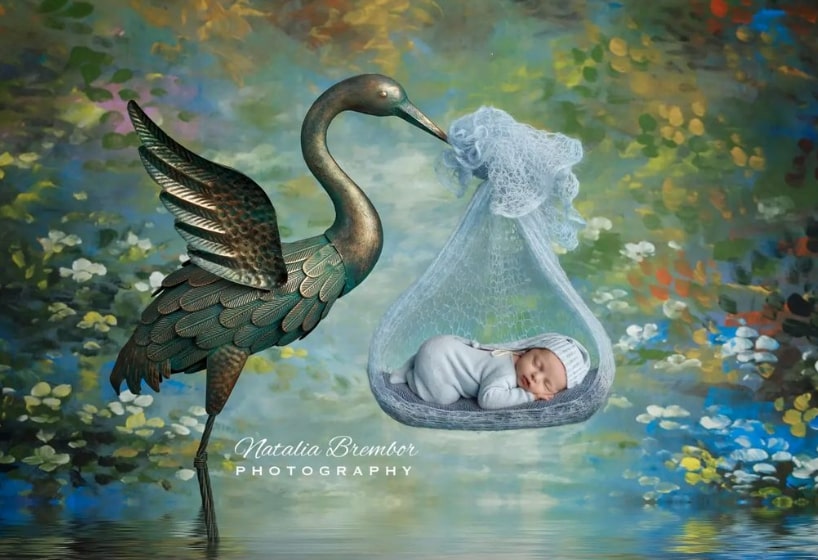 Jolia Stern has been honored as the best baby photographer of 2020, a well-deserved title. Originally from Germany, she once pursued a career as a multimedia designer but now devotes herself to her true passion: studio photography of children. His deep belief is that photography is an art form understood by the heart, beyond words. Just one look at her remarkable baby and newborn photos clearly illustrates the sincere dedication she has to her craft.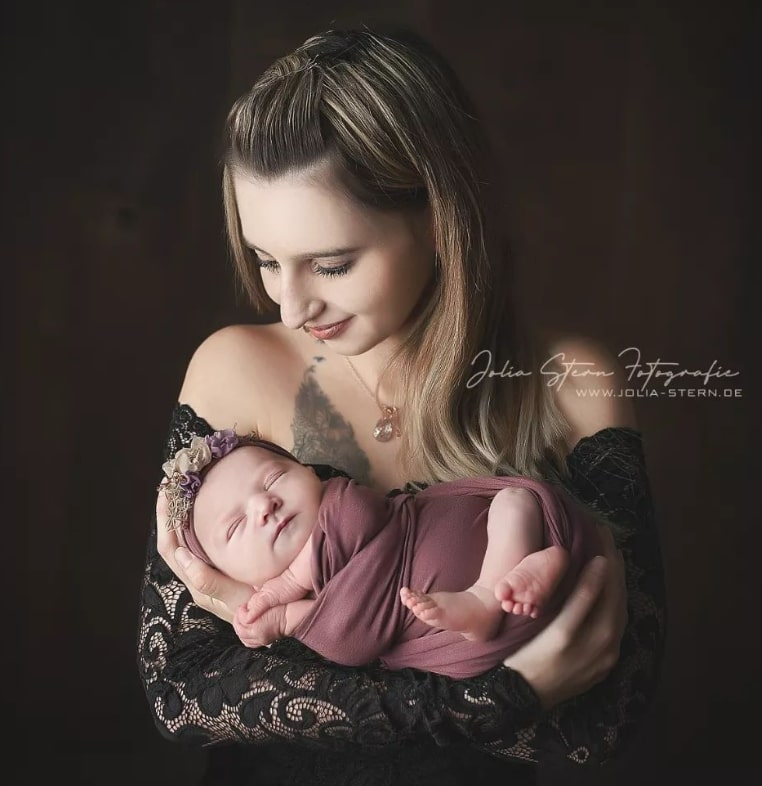 Erin Elizabeth, based in Perth, Australia, is a talented photographer specializing in newborn and maternity photography. She places particular emphasis on exploiting the beauty of natural light for family and newborn portraits. Erin's commitment to her craft extends beyond photography, as she generously shares her knowledge through workshops and mentoring opportunities at her studio.
Erin's photography style is distinguished by its dreamy and ethereal quality, demonstrating her skill in maximizing the potential of natural light to create beautiful and dramatic images.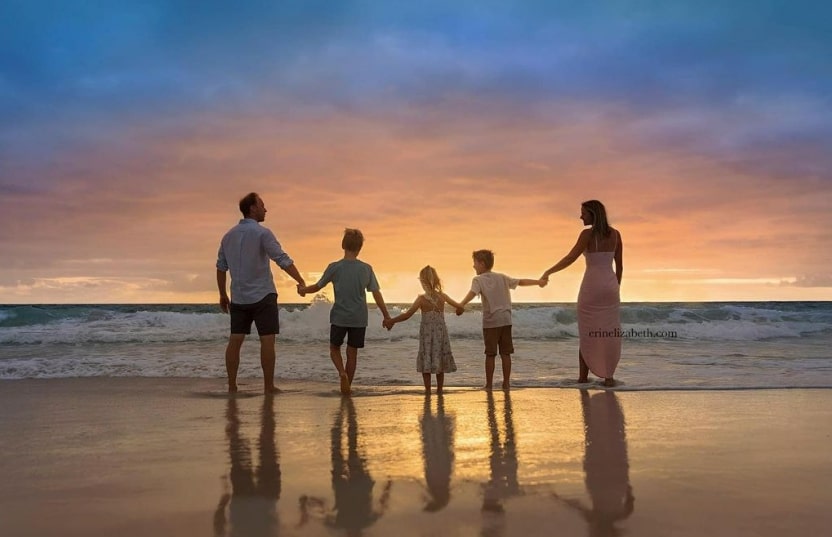 Ana Brandt is a professional maternity and newborn photographer based in California. Her portfolio includes collaborations with celebrities and she has nearly 250,000 followers on Instagram. In addition to photography, she has a significant online presence with a popular YouTube channel and offers many courses and workshops to share her expertise.
Ana's creative talents extended to designing maternity wear and her work in this field was featured in various magazines, cementing her reputation as a versatile and influential figure. in the field of maternity and newborn photography.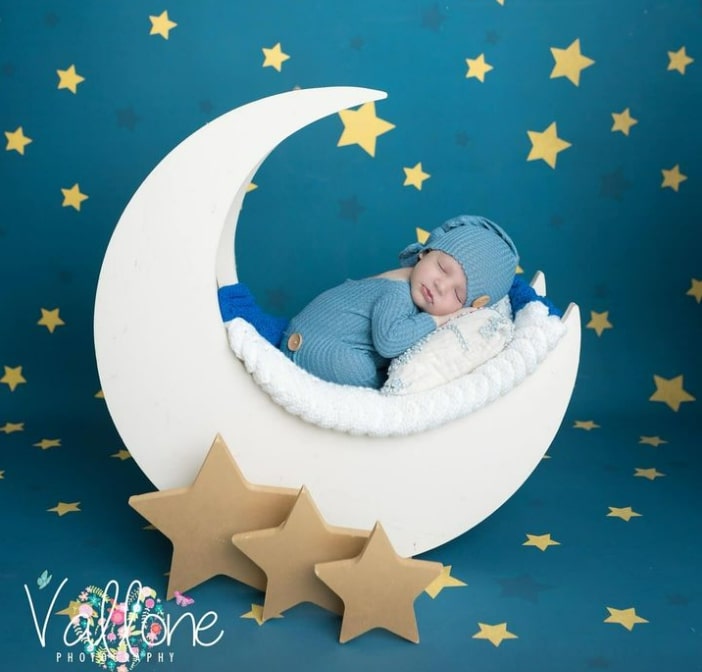 Shannon Leigh, a renowned children's photographer based in Atlanta, has received much praise and recognition for her outstanding work in the field. Before becoming one of the most prominent newborn photographers, she spent 13 years nurturing young minds as a preschool teacher.
Shannon operates from a spacious studio where she constantly provides a variety of fun props to enhance her photo shoots. His creative setups are often inspired by fairy tales, movies and beloved Disney characters, infusing his photos with a touch of magic and wonder.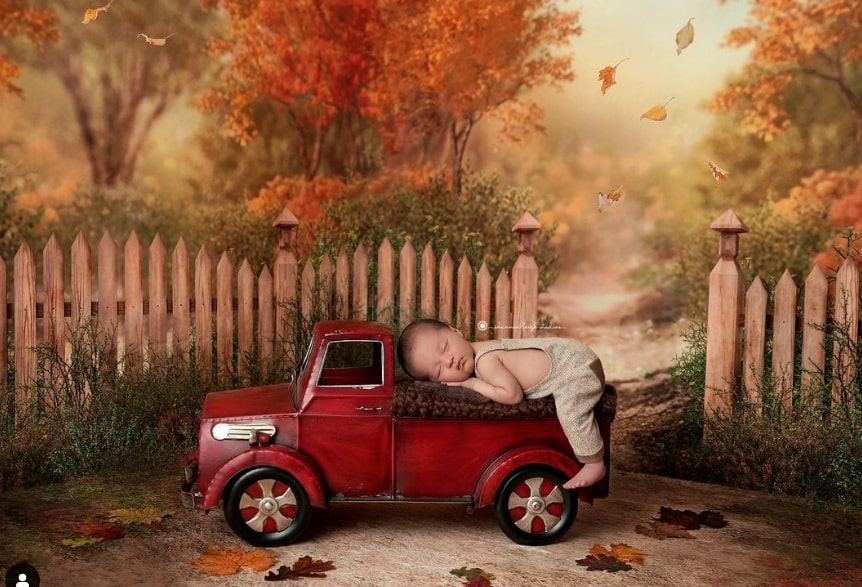 Anne Geddes, the world's most famous baby photographer, well-known for her iconic baby photos from the 1990s. She creates captivating settings, dressing babies in adorable outfits and meticulous planning for her photo shoots.
Growing up on a cattle farm in Australia and not taking photography classes, Anne taught herself photography at age 25 and now specializes in photographing children in New York. She aims to reveal each baby's unique personality in her photos, using individual props and detailed planning to achieve this.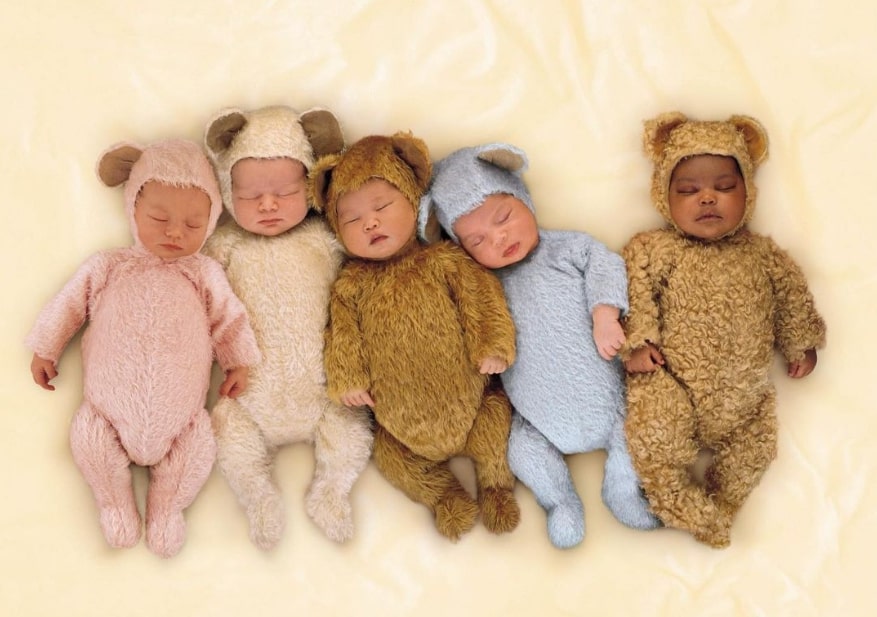 Conclusion
Photographing newborns and children is undeniably challenging but extremely rewarding. Your photos will become timeless memories for the families you work with.
Drawing inspiration from successful newborn photographers whose style resonates with yours can be a powerful motivator. Imitating your idols provides a valuable route to improving your artistry and skills in this area of ​​expertise.
Contact us if you have any questions.
Moreover, Don't forget at VincentColor we provide Real Estate Photo Editing Service only from 0.5$
Website: https://vincentcolor.com
Email1: Contact@vincentcolor.com
Email2: Cs@vincentcolor.com