In today's digital age, social media has become an integral part of a realtor's marketing strategy. It's an effective tool for promoting your brand, showcasing your products, and contacting with potential customers. However, just posting on social media is not enough to get the desired results. This blog post covers tips and strategies for improving your real estate social media posts as a real estate agent.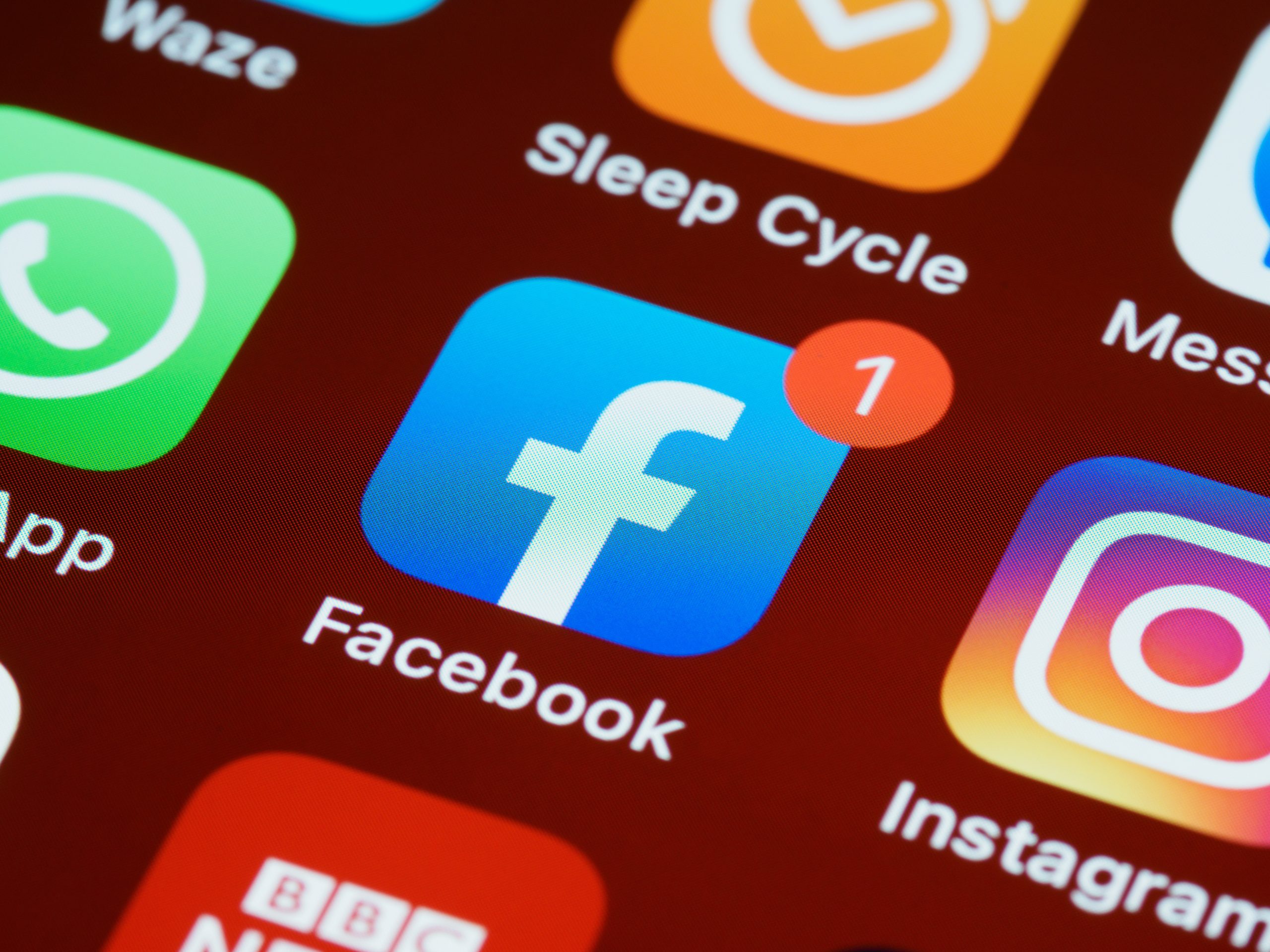 Be consistent
Consistency is key when it comes to social media. You should maintain a regular posting schedule to keep your audience engaged with your content. You don't have to post every day, but you should post at least a few times a week to keep your followers engaged.
Deliver value
Social media is not just about promoting your brand or service. It's also about adding value to your audience. Share informative articles, local market updates, and other useful information that your followers will find useful. This allows you to establish yourself as an expert in your field and build credibility with potential customers. Use high quality graphics:
Visuals are an important aspect of any social media post. Use high-quality images and videos to showcase your products and highlight their best qualities. We also recommend using professional photography and videography to set yourself apart from your competitors.
Use hashtags
Hashtags are a great way to extend the reach of your real estate social media posts. Research relevant hashtags related to your location or niche and use them in your posts. This makes your content more discoverable and more likely to reach potential customers. Some hashtags I suggest to you "#realestate #homesforsale #househunting #propertyforsale #dreamhome #justlisted #openhouse #forsale #luxuryrealestate #realtor #mortgage #investing #realestateagent #homebuying #homeselling #homeownershi #realestateinvesting"
Interact with your followers
Social media is two-way, and connecting with your followers is key. Respond instantly to comments and messages and thank your followers for their support. This will help build trust with your clients and build credibility as a real estate agent.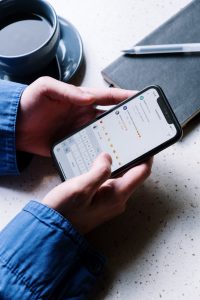 Show your personality
Your social media posts should reflect your personality and brand. Don't be afraid to show your human side and share personal stories and anecdotes. This will help you connect with your audience on a deeper level and increase their engagement with your content.
Use a call to action
A call to action is a great way to encourage your audience to take action. Here are some major advantages which a call to action – CTA bring to your agent:
Higher Conversion Rates: A well-crafted call to action can lead to higher conversion rates. By guiding your audience to take a specific action, you can increase the likelihood that they will follow through and complete the desired action, such as contacting you for a property viewing or submitting their information for a free consultation.

Improved Branding: Including a call to action in your real estate posts can help reinforce your branding efforts. By consistently using a specific CTA, such as "Contact us today for a free home evaluation," you can establish a recognizable and memorable brand message that sets you apart from competitors.

Better Measurement and Analysis: Using a call to action let you track and measure the success of your real estate posts. By monitoring the number of clicks, calls, or form submissions generated from your CTA, you can gain insights into the effectiveness of your marketing efforts and make data-driven decisions to optimize your strategy.

Sense of Urgency: A call to action can create a sense of urgency, encouraging potential clients to take action sooner rather than later. For example, using phrases like "Limited time offer" or "Exclusive deal" can motivate readers to act quickly, which can be especially effective in time-sensitive situations, such as promoting a property with a pending offer deadline.
Monitor analytics
Social media analytics can provide valuable insight into post performance. Look at engagement rates, reach, and other metrics to see what works and what doesn't. Use this data to improve your social media strategy and make your posts more effective.
In summary, social media can be a powerful tool for realtors, but it takes longer than regular posts to get the results you want. By following these tips and strategies, you can create more engaging and effective social media posts to connect with potential customers, showcase your products, and build your brand. 
Contact us if you have any questions.
Don't forget at VincentColor we provide Real Estate Photo Editing Service only from 0.5$ → Try now for a trial
Website: https://vincentcolor.com
Email1: Contact@vincentcolor.com
Email2: Cs@vincentcolor.com