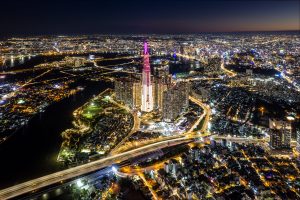 Vincentcolor – Real Estate Photo Editing team
Vincentcolor.com is the online hub to support customers and pays great attention to developing the field of Real Estate Photo Editing. We are from Vietnam and and starting with three core members. Until now, Vincentcolor has attracted many professional and talented editors to work together. We are confident with our experience and skills to turn your photos into eye-catching professional photos.
We offer a wide range of services including, photo editing (HDR, Flash, Twilight, flambient), virtual staging, retouching, draw map boundaries, video editing… The process is fast, easy-to-use and extremely affordable. For us, product quality must be a top priority, images must look natural, harmonious and meet the requirements of customers. With appealing and attractive real estate photographs, your properties will definitely get higher chance to sell fast and advantageously.
Are you in the residential or commercial Real estate industry and need high-quality images to showcase your listings? You want your photos to impress customers at first sight? Don't hesitate to contact us. Vincentcolor will work with your images to get you the best results.
You just upload your photos and let us take care of the rest. We'll make sure the job is done and accompany you wherever you are.
Website: https://vincentcolor.com/
Email: Contact@vincentcolor.com
Thank you for visiting our Photo Editing team.