Today I'll guide you through ImgBB, a fast and free image hosting solution. By the time you finish reading this article, you will have the knowledge to start uploading images and make informed comparisons between its features and those of other online platforms.
After taking and improving their photos, photographers often look for ways to showcase their work on the Internet. Of course, the Internet is the main means to achieve this goal. However, for photographers, the task of uploading and sharing images online can often be quite difficult. This is exactly where free image hosting services like ImgBB come in to provide a solution.
What is ImgBB?
ImgBB is a free image hosting service that allows users to upload, store and share images online. It offers a user-friendly interface, allowing both beginners and experienced users to easily manage their images. ImgBB stands out for its simplicity and lack of unnecessary frills, making it an ideal choice for those looking for a quick and simple way to store and share images.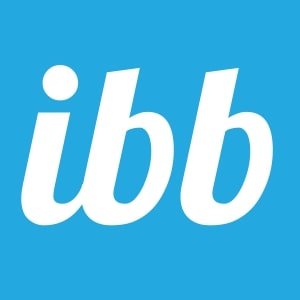 Key Features
1.Multiple Image Formats
ImgBB supports JPG, PNG, BMP, GIF, TIFF, WEBP, HEIC, and PDF files.
Files have a maximum limit of 32MB unless you pay monthly or yearly premium services, where you get 64MB per file.
2.Free, No ads and Easy to Use
ImgBB is completely free and you don't even need to create an account to start using it. Just upload your image and you're ready to go.
Unlike many free image hosting services that flood your experience with ads, ImgBB keeps your images ad-free.
3.Embedding and Sharing
ImgBB provides you with easy-to-use embed codes, allowing you to share your images on websites, forums and social networks.
After uploading images, you have different options for sharing them.
You have two options for links.
View link: Allows the recipient to select another link to share further.
Direct link: only the recipient can see the image.
You also have HTML options. divided into full, medium and scaled options.
And ImgBB gives you the ability to share images in BBCodes. Again, you have full, average, and thumbnail options for the code.
How to Use ImgBB?
Using ImgBB is straightforward. Here's a step-by-step guide to get started:
Visit the ImgBB website (https://imgbb.com/)

Upload your image
Select the image(s) you want to upload from your device.

Once you have found your image, make sure it meets the size requirements. It is not necessary if you click "add image URLs."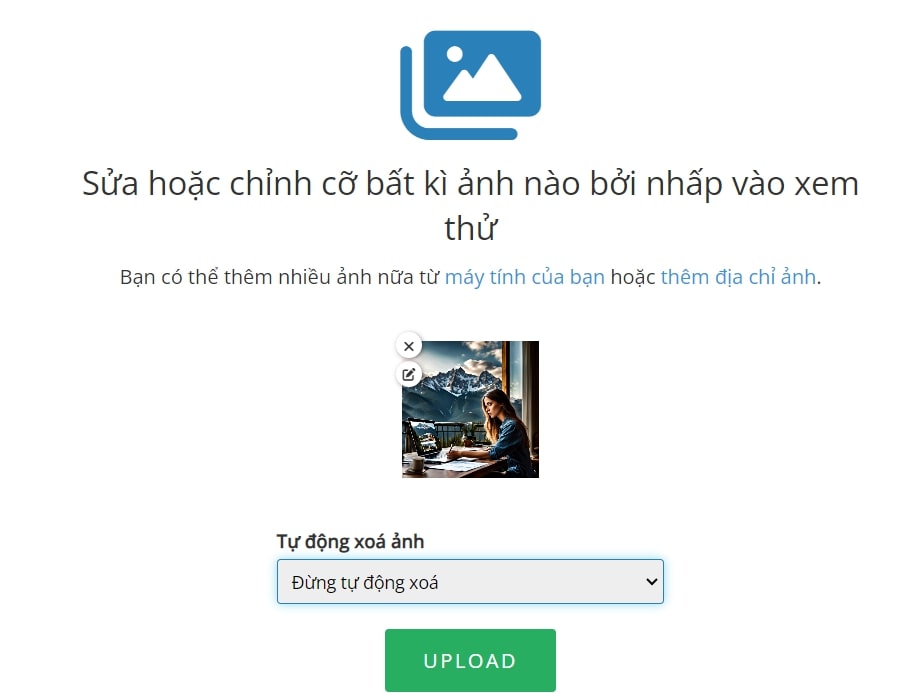 Next, you get the chance to choose when ImgBB automatically deletes your photo.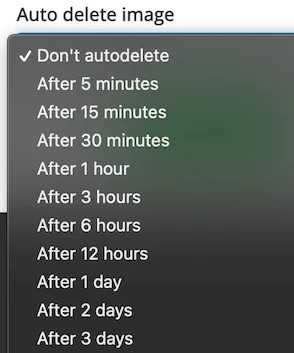 If you click the icon under the X on your thumbnail, a new page will pop up. There, you can edit your photo's title, size, and description.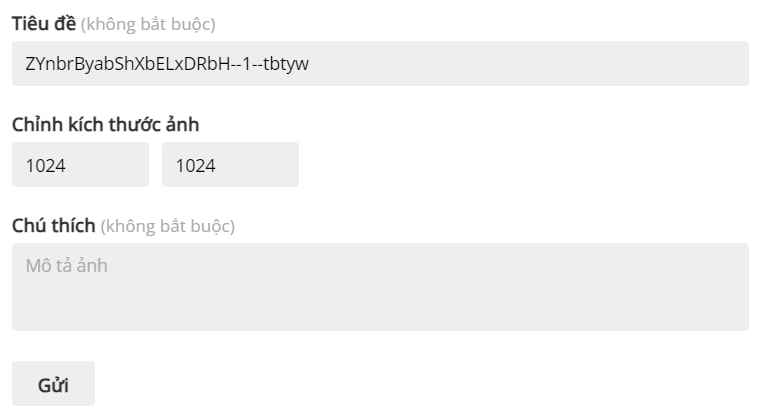 Once the upload is complete, you'll receive a list of links and embedding codes that you can use to share your images.
You can also create albums and manage your uploaded images for easy organization.
Moreover you can sort or make your own albums. 
Contact us if you have any questions.
Moreover, Don't forget at VincentColor we provide Real Estate Photo Editing Service only from 0.5$
Website: https://vincentcolor.com
Email1: Contact@vincentcolor.com
Email2: Cs@vincentcolor.com