Real estate marketing in today's digital age goes beyond traditional methods of showcasing physical properties. One of his emerging trends in the industry is virtual staging. It is the process of enhancing a photograph of an empty or furnished space with digital furniture, decorations and even landscaping to help buyers visualize themselves in that space.
Virtual staging allows realtors and homeowners to present their vacant spaces in the best possible way and attract potential buyers and renters. The process is simple, inexpensive, and offers a wealth of benefits for both sellers and buyers. This article details what virtual staging is, how it works, and its benefits.
So What is Virtual Staging?
Virtual staging is the process of using computer-generated graphics and software to create a realistic representation of a home or property. This is about adding digital furniture, art and accessories to empty or unfurnished spaces to give potential buyers a better understanding of the property's potential images and apply virtual furniture and decorations to create photorealistic images.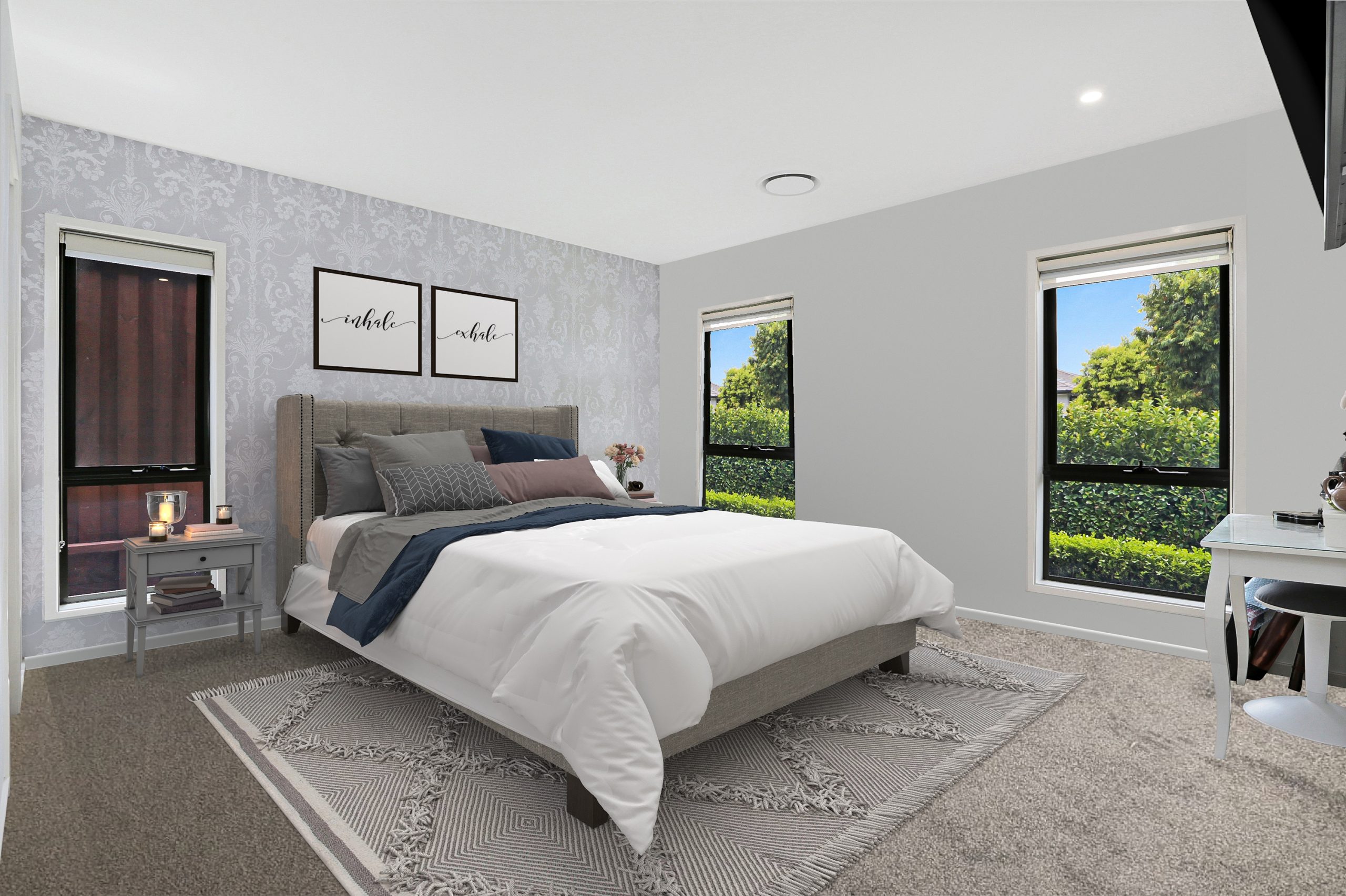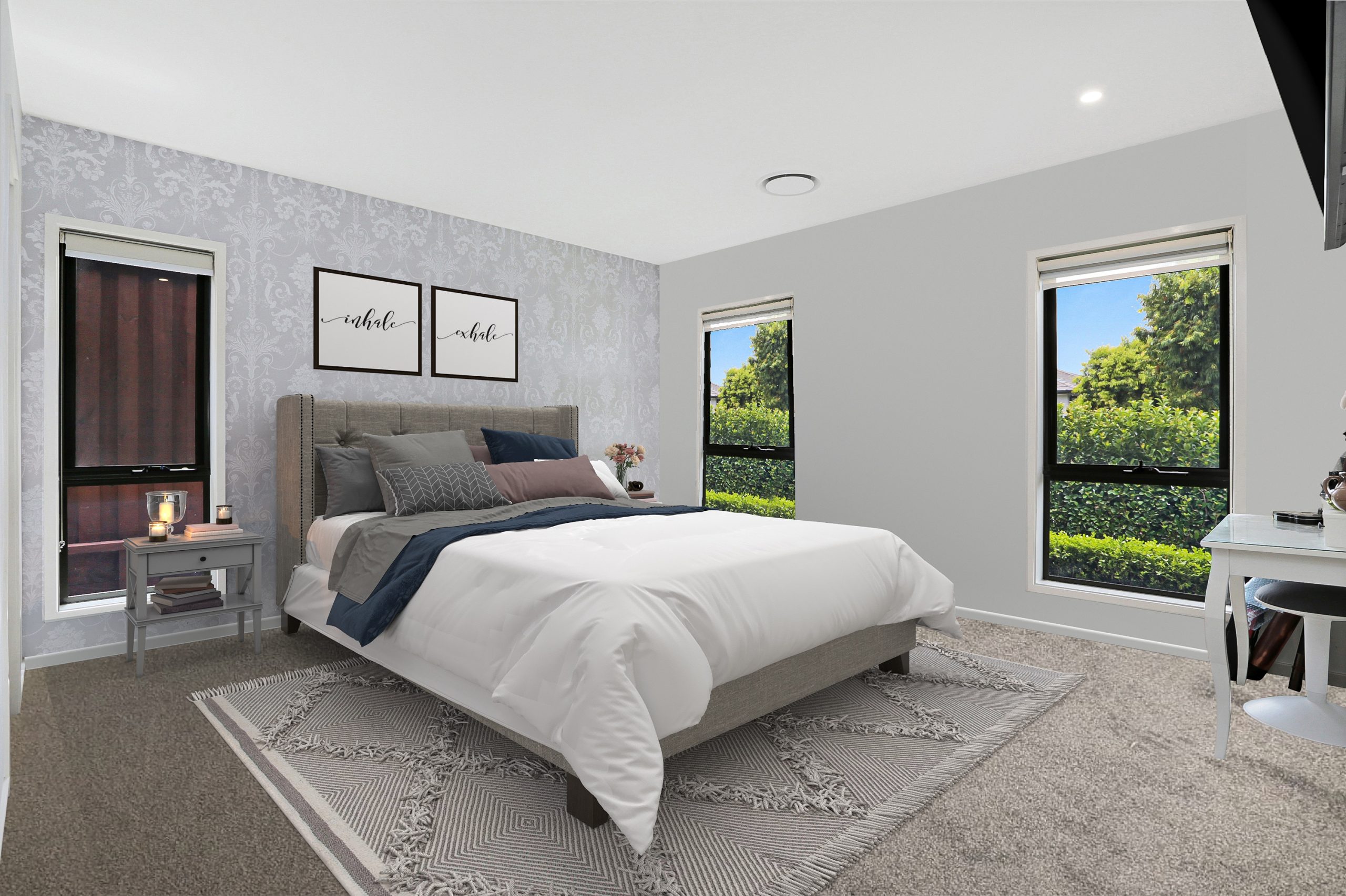 Virtual staging bedroom photo
Virtual production is becoming more and more popular because it saves time, effort, and money. This process eliminates costly, time-consuming and difficult physical deployments. You can transform a room in just a few hours without any physical furniture or accessories. 
How does it work?
Virtual staging requires a high quality image of the property to be staged. These images come from realtors, professional photographers, or homeowners. Virtual stage workers then use special software and tools to add virtual furniture, decorations and landscaping to the image. Virtual staging software uses 3D modeling technology to create digital furniture and accessories that look realistic and natural in your images.
Virtual stage personnel can also make changes and modifications to images to reflect the buyer's style and preferences. For example, if a buyer prefers a modern, minimalist look, a virtual, her designer can add furniture and accessories that match that style.
After editor complete this step, images are available in property directories, marketing materials, and online platforms. Potential buyers can view images to better understand a property's potential without having to visit the property in person.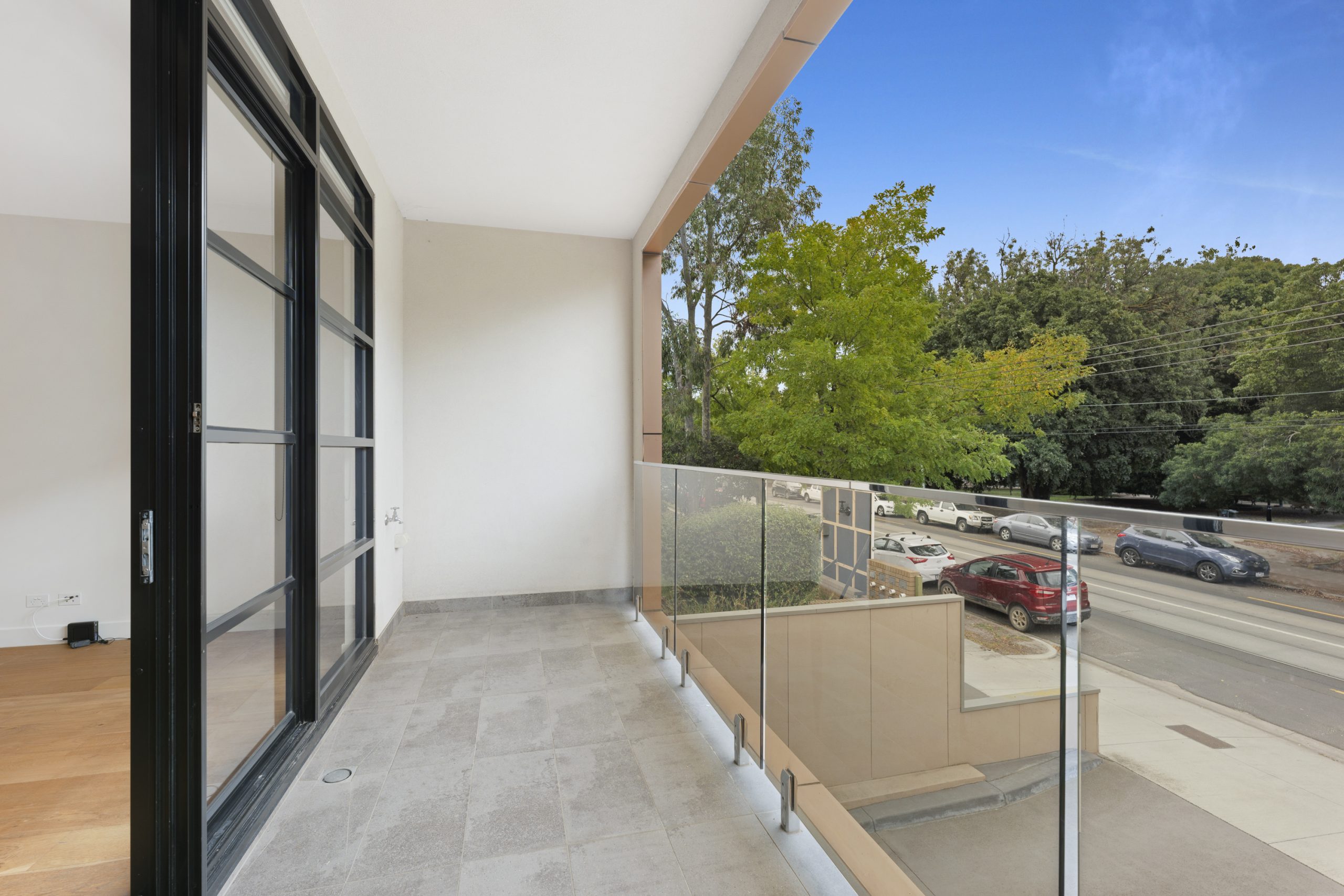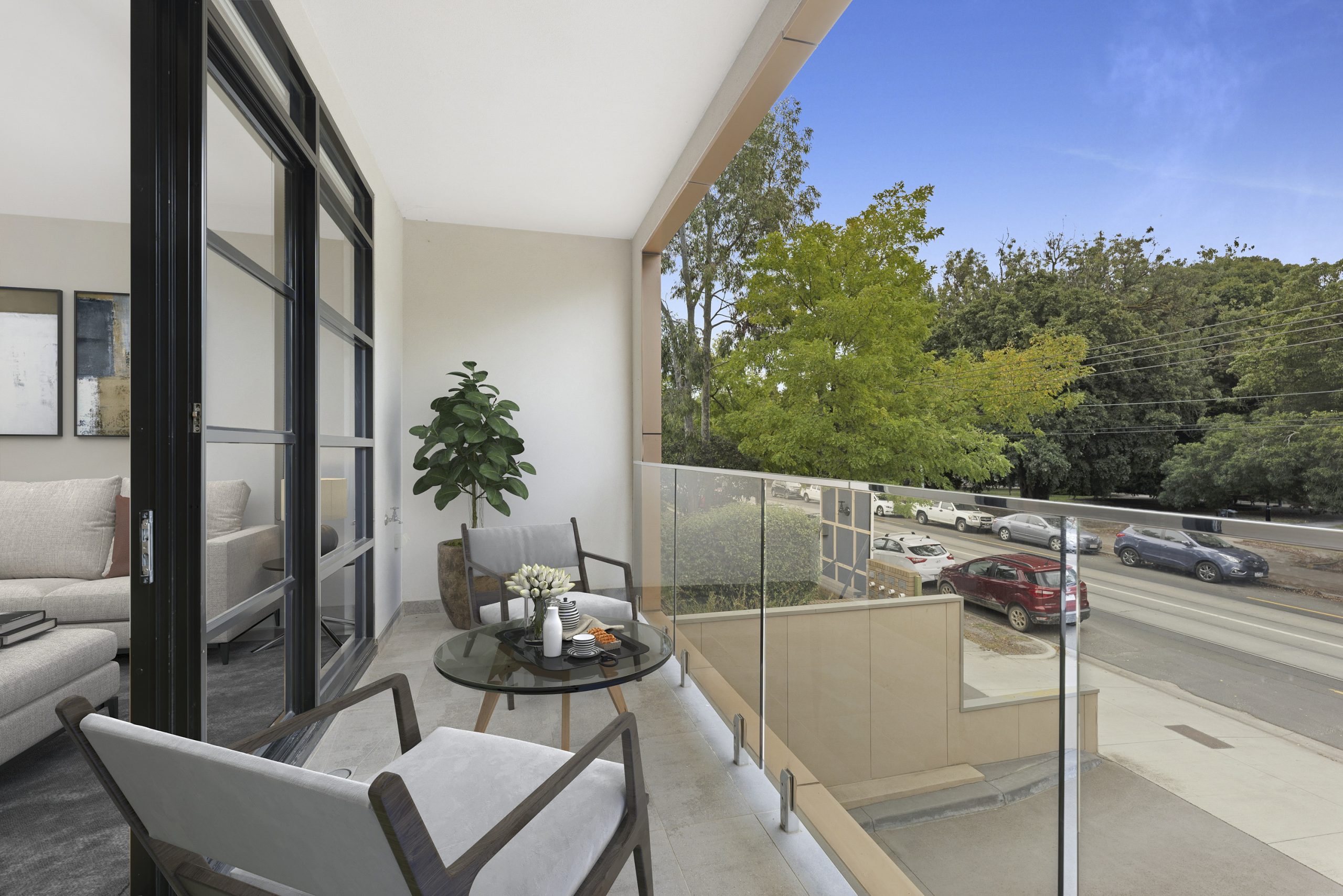 Virtual staging balcony photo
Some benefits of virtual staging
Virtual presentations offer many advantages for both sellers and buyers. Here are some of the benefits we summary for you:
Cost efficient: Virtual staging is significantly cheaper than physical staging. Physical delivery involves renting furniture and equipment, hiring movers, and paying storage fees. But, on the other hand, only requires high-quality images and specialized software.
Save time: A virtual deployment can be completed in hours, while a physical deployment can take days or weeks. This expedites the listing and sale of properties, giving sellers an edge in a highly competitive market.
Customizable: This service can be customized to suit the buyer's style and preferences. This allows buyers to visualize themselves in space and better understand their potential.
Multipurpose: It can be used for a wide variety of properties, including vacant homes, semi-furnished homes, and show homes.
Growing Interest: Virtual staging can attract more potential buyers to your real estate offer. Photos are eye-catching and help your ad stand out from the competition.
Improving your online presence: In today's digital age, most home buyers begin their search online. So it is really important yo improve your property's online presence and make it more attractive to potential buyers.
Virtual staging is an innovative and cost-effective solution to traditional physical staging. It offers a wide range of benefits for both sellers and buyers and can help properties stand out in a competitive market. 
So don't hesitate to experience this interesting photo editing feature. You can also reference and experience our service – VincentColor
Contact us if you have any questions.
Website: https://vincentcolor.com
Email1: Contact@vincentcolor.com
Email2: Cs@vincentcolor.com